Wij kijken terug op een mooie en vooral gezellige, sportieve Grolse Wandeldriedaagse.
Want wat hadden we ontzettend mooi weer, een fantastische sfeer en wat zijn we ook weer verwend door onze sponsoren. Er was een goede opkomst en een gezellige intocht.
Maar…
Het bestuur van de Stichting Wandel en Beleef Groenlo gaat grotendeels stoppen.
Zoals het er nu naar uit ziet komt er dus dit najaar geen herfstwandeltocht en
in 2024 geen wandel-3-daagse.
Het bestuur heeft de laatste jaren op veel te weinig personen gedraaid, dit is niet meer vol te houden.
Een of twee bestuursleden erbij gaat dus niet helpen.
Het is niet alleen voor de deelnemers, maar ook voor ons, ontzettend jammer
maar het is niet meer haalbaar.
We willen uiteraard iedereen de kans geven om na de te denken of er nog mogelijkheden zijn om de wandel-3-daagse en/of de herfstwandeltocht over te nemen.
Heb je interesse om de kar te trekken met een nieuw bestuur, laat het vooral weten.
Wij zijn uiteraard bereid om alle nodige informatie te delen.
Uiterlijke datum stellen wij op 1 oktober 2023.
Mocht er dan geen nieuw bestuur zich gemeld hebben, gaat de Stichting Wandel en Beleef Groenlo definitief stoppen. Mocht jij je schouders er voor de komende jaren onder willen zetten horen wij dit graag via wandelenbeleefgroenlo@outlook.com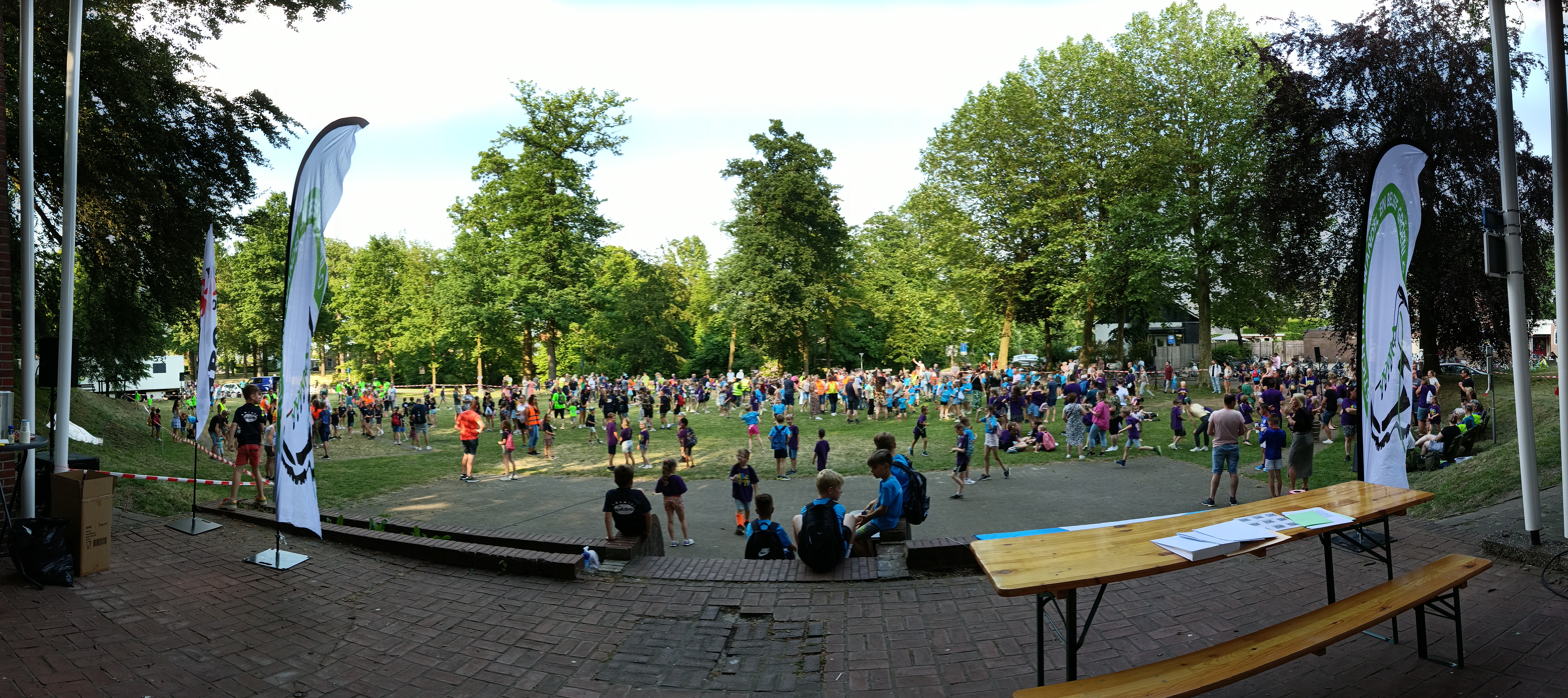 Please follow and like us: