Zoals het er nu naar uitziet kan dit jaar de wandel-3-daagse door gaan op 18 tot en met 20 mei 2022.
Wat zou dat toch weer fijn zijn!
We verwachten dit jaar ook weer veel wandelaars (vanuit de basisscholen, maar ook zeker individuele wandelaars)
Dat zorgt ervoor dat wij het één en ander weer goed willen voorbereiden. Hiervoor kunnen wij tijdens de wandel-3-daagse wel een paar extra handjes gebruiken.
Heb je tijdens de wandel-3-daagse 1 of 2 avonden tijd om een paar uurtjes te helpen, dan zouden wij het ontzettend fijn vinden als je kan helpen als verkeersregelaar.
Om verkeersregelaar te worden dient een gratis e-learning te worden gevolgd (max. tijdsbesteding 1 uur). Vervolgens is het diploma 1 jaar geldig.
Lijkt het je leuk om op deze manier toch een steentje bij te dragen, laat het ons weten via: wandelenbeleefgroenlo@outlook.com
of reageer via onze facebookpagina.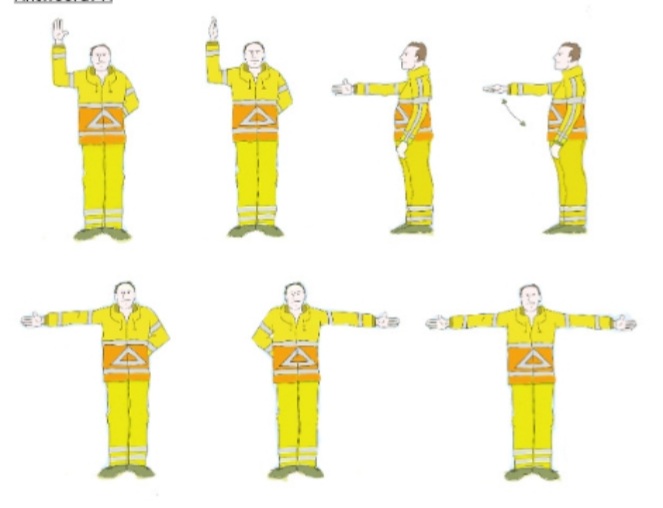 Please follow and like us: